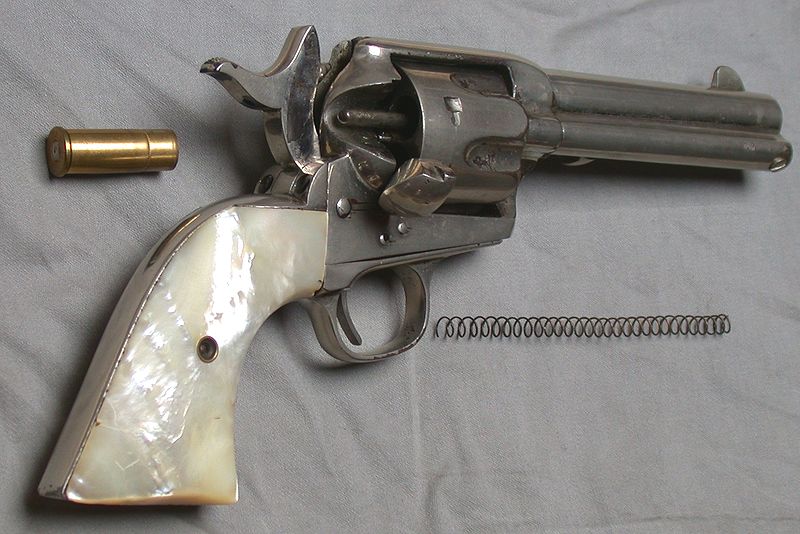 Here is what Alan Lomax wrote about this song in the
Penguin Book of American Folk Songs
:
"The most profitable way for a mountain farmer to dispose of his small corn (Indian Maize) crop is to distil it into whiskey and sell it as untaxed spirits (mountain moonshine). His battle with the revenuer (customs official) has gone on since the time of George Washington, and there are still lonesome valleys in the Kentucky mountains where revenuers are unwanted intruders."
Darling Corey
Wake up, wake up, Darling Corey,
What makes you sleep so sound?
The revenue officers are coming
For to tear your still house down.
The first time I see Darling Corey,
She was standing on the banks of the sea,
She had a pistol strapped 'round her bosom
And a banjo on her knee.
Go 'way from me, Darling Corey,
Quit hanging 'round my bed,
Pretty women have run me distracted,
Corn likker's gone to my head.
Oh no, oh no, my darling,
I'll do the best I can
I'll get me another woman,
You can hunt you another man.
Dig a hole, dig a hole in the meadow,
A hole in the cold, cold ground.
Go and dig me a hole in the meadow,
For to lay Darling Corey down.
Photo by Hmaag - Own work, Public Domain,
https://commons.wikimedia.org/w/index.php?curid=9287242